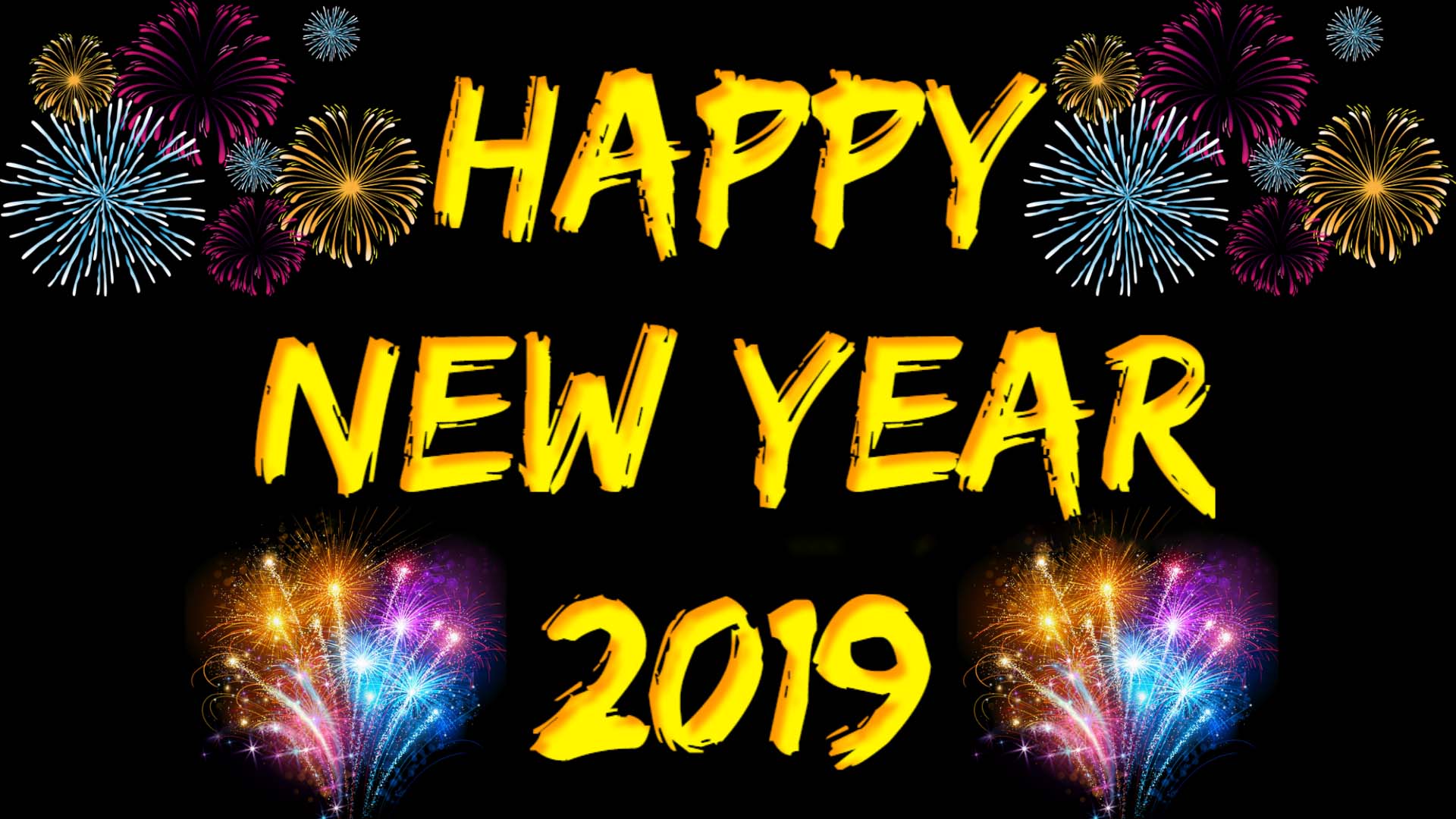 Happy New Year, everyone! Wishing all of God's eternal blessings upon you! I don't have a post today, other than to let each and everyone of you know, it's time to Get Out And Live (G.O.A.L.) for 2019! No more being stressed, depressed or worried about the things you don't have. Be grateful for the things you do have, and whatever you stand in need of, put in the WORK until you get it!
Sometimes, we are so caught up in materialistic things and wanting what others have, that we miss out on opportunities….opportunities we would've seen, had we not been so focused on others. Money comes and goes, but don't allow your happiness to follow it! Be you, but most importantly, be PROUD of you! It's a brand new year, make it a GREAT one!
Until next time my Note takers!
Writefully yours,
Deetra La'Rue